A Distributed Global Textual Community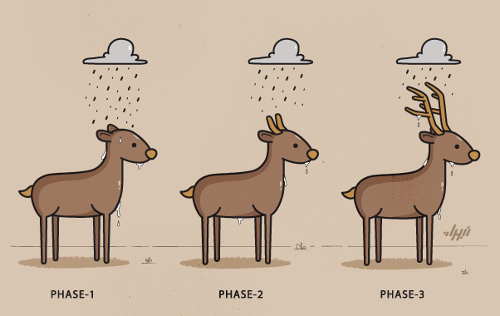 In the digital humanities when a scholar wants to transcribe and edit texts such as ancient or medieval manuscripts, that scholar uses her institution's own systems (for the rest of this post I will call this a 'site').
In Birmingham we have the Workspace for collaborative editing that I was the main coder on, this provides editing and analysis facilities for digital text projects hosted or associated with the University of Birmingham in some way. There are several of these kind of sites, maybe even dozens.
Textual Communities is another such site, based at the University of Saskatchewan, wherever that is, however, the difference is that Textual Communities aims to "provide an infrastructure and tools to allow anyone, anywhere, interested in a text to contribute to its study, as part of a community working together."
Here is a photo of some of the main Textual Communities people: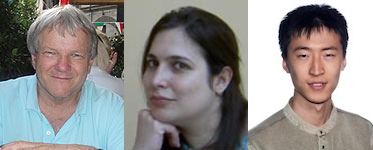 So as part of the Estoria de Espanna Project, I have been using Textual Communities and integrating it somewhat with some display and analysis tools on a server in Birmingham.
Part of the vision from the Textual Communities people is to build a global editing community, which would imply being an open and distributed system, not being based on one server.
Furthermore, there are performance and reliability drawbacks to relying on a single server in Canada to hold the data and pass it back and forth in real time over HTTP.
So the first immediate approach I have taken is to use database replication.